Mercedes-Benz has ants in the pants! The company just can't wait to see its brand-new cabriolet revealed. The official launch has been announced for the first day of the Geneva Motor Show, but the official photos are expected online no later than the middle of next week!

A GIF posted on the Mercedes-Benz official Facebook page does not show much, but it shows enough to get us all excited. The 8-second fast-forwarded procedure of putting the soft top down is revealed in the company's latest teaser of the E-Class Cabriolet.
Accompanied by all the back-to-the-future technology of the sedan and fitted with Mercedes typical cabriolet features, like the AIRSCARF neck-level heating system, the E-Class Cabriolet is set to boost the three-pointed star brand's sales for 2017. Perforated nappa leather and heated seats and a three-layer canvas top are part of the luxurious package of the E Convertible.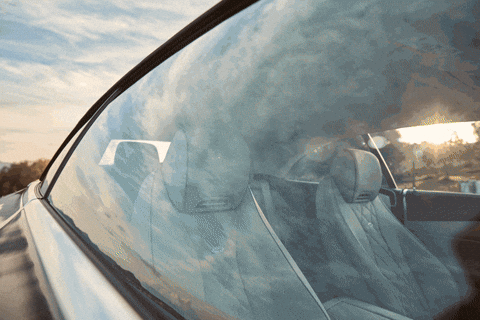 The E-Class Cabriolet lets the sunshine in next weekend in Geneva, but other new Benz models will be in the spotlight in Switzerland as well: the Mercedes-Maybach G 650 Landaulet, the GLA facelift and the special edition AMG Coupes and Cabriolets will be among the 34 automobiles presented by the Stuttgart grand brand next week.